HIRE THE RIGHT PEOPLE
Repcruit* is an Applicant Tracking System (ATS) equipped with PeopleKeys® patent-pending predictive hiring technology, and designed for businesses seeking to recruit high-performing personnel. Combined with your professional expertise, Repcruit enables you to effectively and efficiently hire the right people to help your organization achieve better results.
*Note: Repcruit is only available in the United States at this time.
---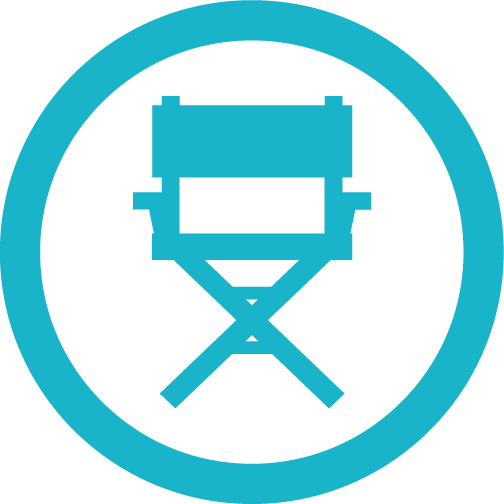 Repcruit empowers you to automate and manage the recruitment process all in one place.
---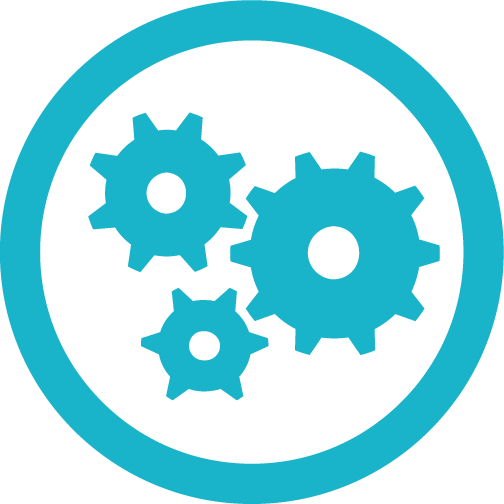 Repcruit enhances your recruiting expertise and hiring processes to make you smarter.
---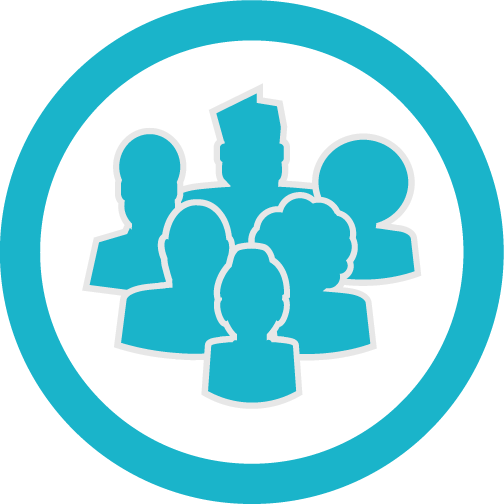 Repcruit is the only ATS designed with PeopleKeys® patent-pending Perfect Match hiring technology.
---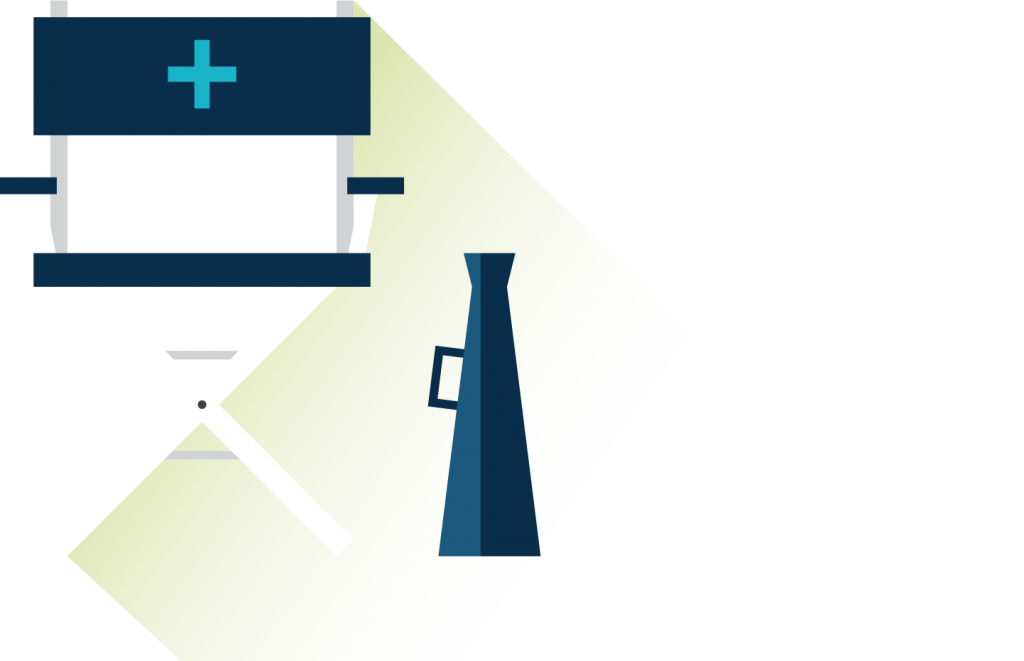 CASTING IS EVERYTHING
Recruiting should be about assembling a star-studded cast of people who can help your organization achieve more, yet 80% of employee turnover is due to bad hiring. Repcruit is designed to increase the odds that those who you hire are more likely to succeed!
---
CUSTOM BUILT FOR YOUR NEEDS
You know the kind of people you want to hire, but finding them is the hard part. Repcruit is built for you, integrating the right applicant profiling and targeting tools to codify the attributes, qualities and experience you require. Then it helps you predictively hire the best fits.
---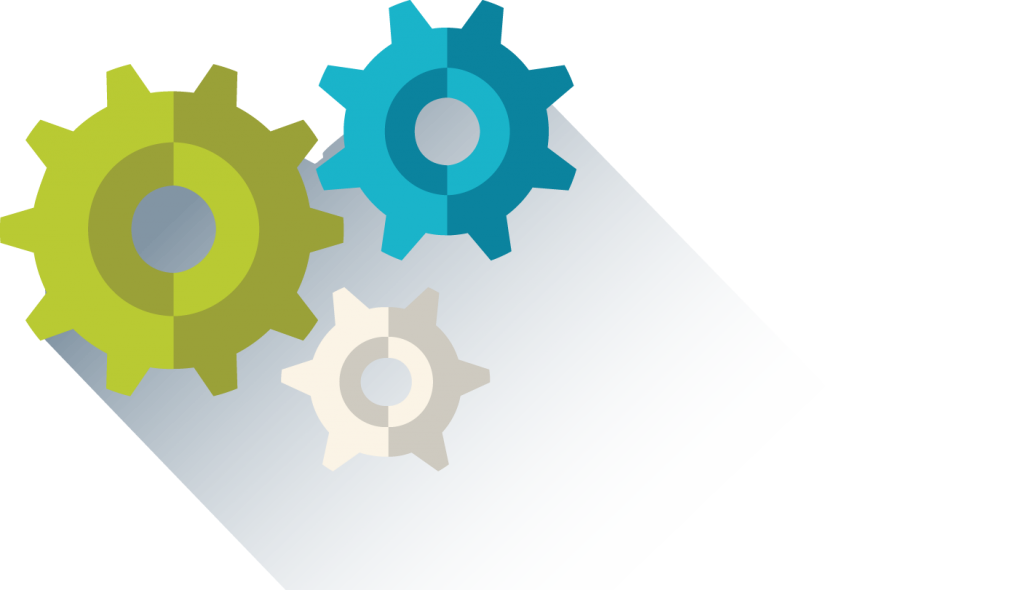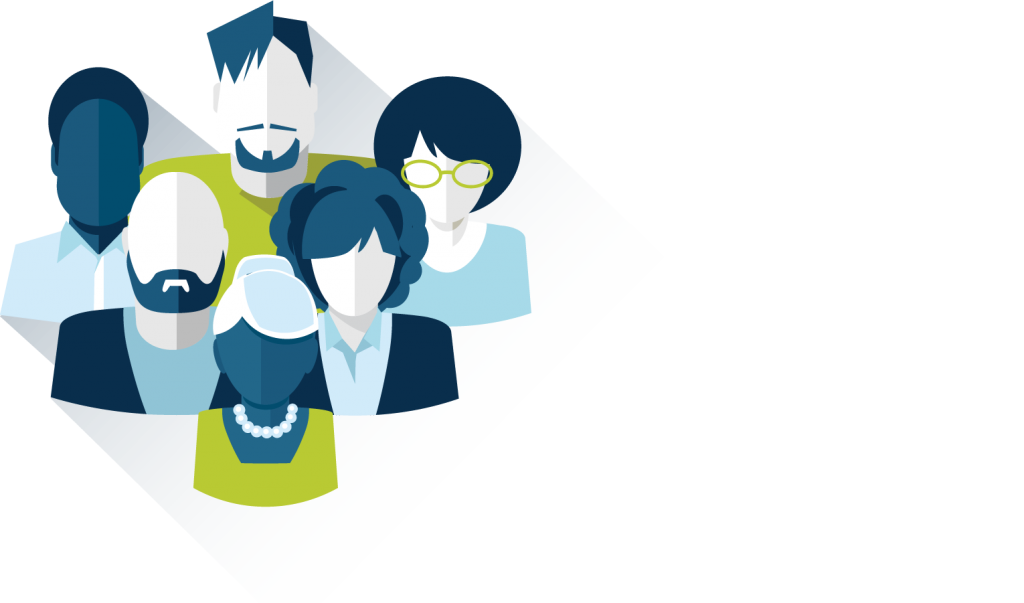 DESIGNED FOR HIGH VOLUME
High-volume recruiting demands quality, efficiency AND cost effectiveness. Designed to solve such challenges for world-leading companies, Repcruit was recently used to codify and evaluate 11,000 applicants resulting in 1,500 people hired… in only eight weeks!
---
REPCRUIT ENABLES YOU TO HIRE THE RIGHT PEOPLE TO HELP YOUR ORGANIZATION ACHIEVE BETTER RESULTS
---